No events currently scheduled. Please sign up to our newsletter below to be the first to know about future workshop events.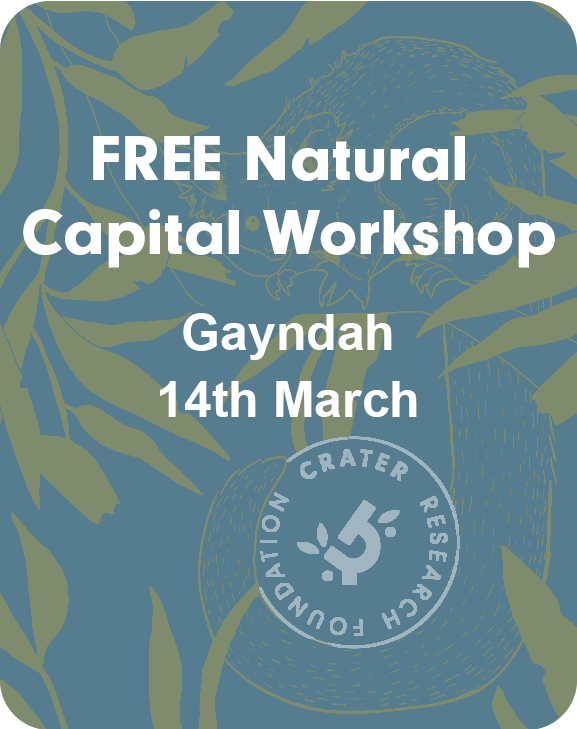 Interested in learning more about:
Enhancing Natural Capital in Grazing Systems
Carbon & Emerging Biodiversity Markets, or
Environmental Accounting?
Read More »
Join our mailing list to hear more about the work we do.