GLEN CARPENTER - BOARD MEMBER
Glen is a foundation Director of Goondicum Research Foundation Limited.  He is currently the Legal Practitioner Director of Spire Law Pty Ltd
Glen has more than 10 years experience as a litigation lawyer and has a strategic approach focused on commercial outcomes by minimising and managing risk.  He has acted for individuals, corporations, Local Governments and Government Owned Corporations.
Glen's connection to this area has instilled in him a deep love and appreciation for the unique natural wonders found at Goondicum.
PROF. ROB CAPON - BOARD MEMBER
As a Professional Research Fellow at The University of Queensland, Institute for Molecular Bioscience, Rob leads a multidisciplinary research team specialising in chemicals produced by Nature (known as natural products). The goal of this research to acquire knowledge of natural products, including how and why they are made, and document their chemical and biological properties. 
This knowledge is then used to inspire innovative solutions to important scientific, medical, agricultural and societal challenges, including new molecular probes to better understand living systems; new and improved treatments for infectious, inflammatory and neurodegenerative diseases, cancer and pain; new agrochemicals to safeguard animal health and protect crops; and new approaches to protect the environment from invasive pest species. To achieve these goals Rob has assembled an extensive network of academic collaborators and industry partners, and is highly effective at engaging the public through citizen science initiatives such as the Cane Toad Challenge, and Soils for Science.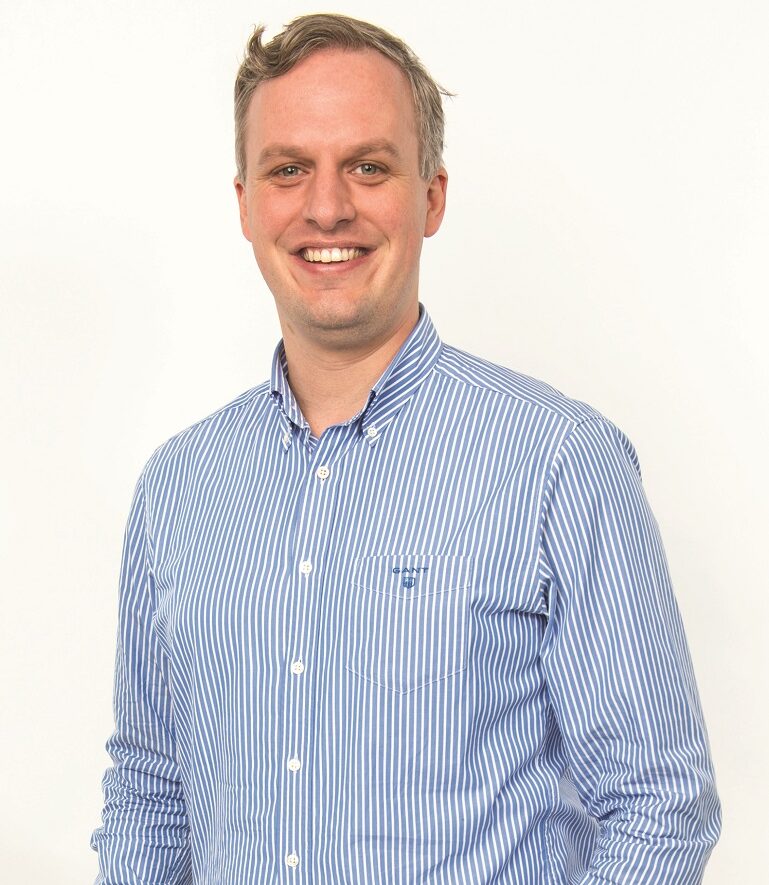 ALEX RAMSEY - BOARD MEMBER
Alex is a leading agribusiness lawyer and partner of one of Queensland's oldest law firms, Thynne + Macartney.
Alex holds a lifelong interest in regenerative agriculture, the stewardship of Australian agricultural land and rural business communities.
As an advisor to not for profit and charitable organisations, Alex as acted in the creation of some of the largest conservation projects in Queensland.
NADIA CAMPBELL - BOARD MEMBER
Nadia is a grazier who has previously worked as a lawyer in private practice, for government owned corporations and as in-house legal counsel in the finance sector.
She has a passion for improving the environment for future generations and sits on the board of a number of not-for-profit organisations.
She is a member of the Australian Institute of Company Directors and an active member of the Australian Animal Care and Education where she undertakes continual education on the care and rehabilitation of Australian Wildlife.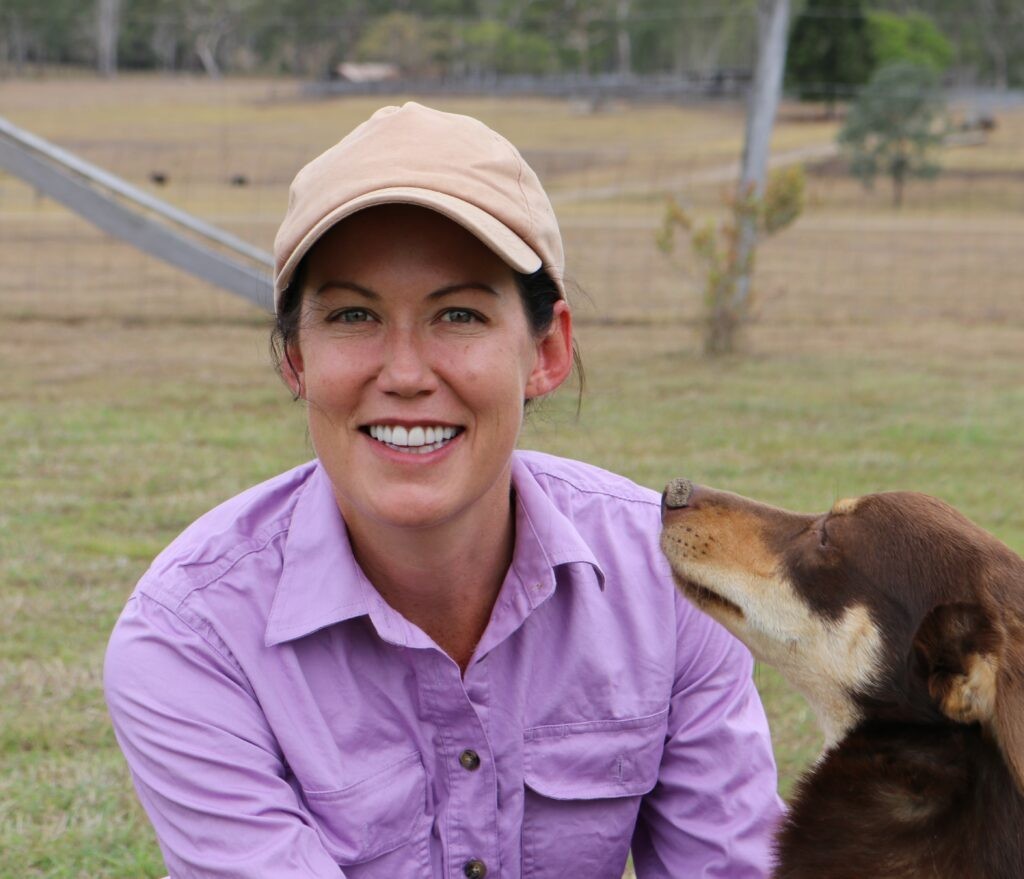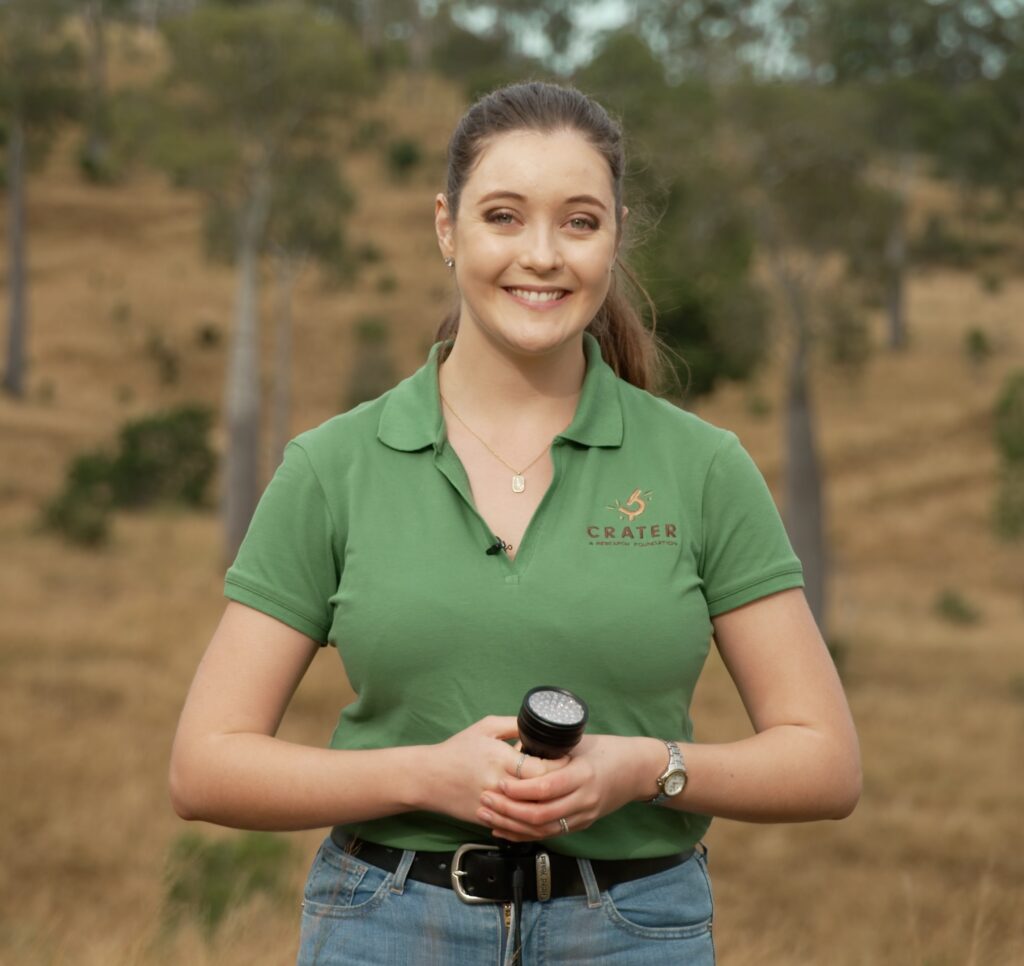 VICTORIA CLARKE- DOCUMENTARY HOST
Victoria is a presenter for CRATER's wildlife and regenerative agriculture documentaries. She holds a BSc from the University of Queensland, and has combined her zoological knowledge with experience in wildlife television presenting.
Victoria has a great love for the outdoors and is passionate about the conservation and protection of Australia's —and the world's —natural wonders.
Centre for Regenerative Agriculture Training, Education and Research (CRATER)
aims to be a leader in research and learning in the area of regenerative agricultural techniques.
CRATER is committed to sharing all facets of regenerative, integrative and
progressive beef production and land management practices.
Join our mailing list to hear more about the work we do.