Natural Capital Workshops- Recap & Video
In March 2023, CRATER ran one-day natural capital workshops in Monto and Gayndah to demonstrate how increases in on-farm natural capital can improve farm productivity, resilience and sustainability. 
We invited natural capital experts along to discuss opportunities with landowners to recognise and monetize their property's natural capital, followed by in-the-paddock demonstrations. Here's a video of some of the feedback we got from the event.
Download Presentation Slides
We've made the speakers' presentation slides available on this page for download, with useful information about natural capital from RCS, GreenCollar, the LRF and Accounting for Nature. All slides are shared with the presenter's permission. A very big thank you to all of our presenters for sharing their expertise.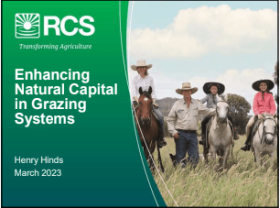 Enhancing Natural Capital in Grazing Principles
Presenter: Henry Hinds, Facilitator and Advisor at RCS.
Henry Hinds discussed the productivity and profit that landowners can unlock through effective soil and vegetation management.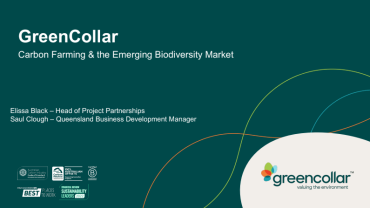 Carbon Farming & the Emerging Biodiversity Market
Presenters: Elissa Black & Saul Clough, GreenCollar
GreenCollar's presentation covered the potential opportunities for landholders  in the carbon and biodiversity markets.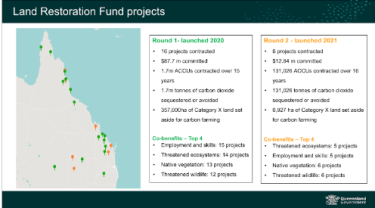 The Land Restoration Fund
Presenter: Tom Webster, Dept of Environment and Science

The LRF discussion centred around the structure and value of LRF projects, as well as sharing some valuable links and assessment calculators.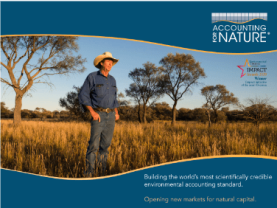 Introduction to Environmental Accounting
Presenters: Dr Amanda Hansson & Annie Keleher, Accounting for Nature
Accounting for Nature introduced AfN's Accounting for Nature framework and discussed the value and methods of environmental accounting.
Join our mailing list to hear more about the work we do.