Increasing On Farm Capital In The Burnett Region
CRATER's upcoming free Smart Farms Workshop, 'Increasing On-Farm Natural Capital' will assist graziers and farmers to improve profit, sustainability and resilience by increasing their on-farm natural capital.
During the workshop, expert speakers will discuss natural capital in depth. What are the different types of natural capital? We'll identify key opportunities on your farm to increase your natural capital, and demonstrate how you can improve soil stability, waterways and biodiversity, while maximising your profits and creating new income streams.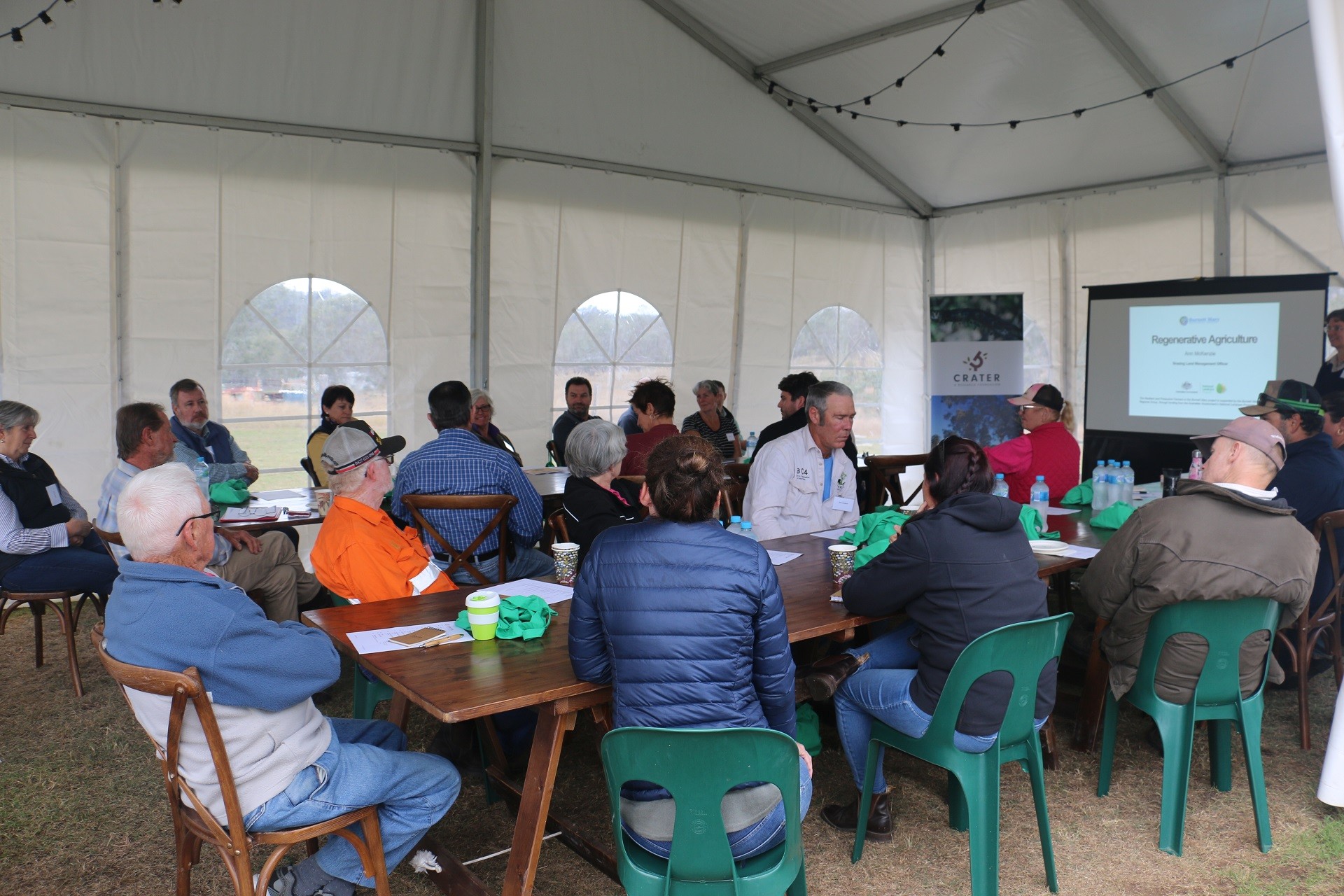 The workshop will use real on-farm examples to show the practicalities and economic incentives for increasing your farm's natural capital. We will demonstrate how an improved natural environment:
Improves the welfare and value of livestock production;

Increases operational profits; and

Builds financial resilience to the impacts of climate change.
We'll then do a deep dive into how to monetise your strategies to build natural capital on your farm:
Identify new income streams, such as carbon farming

Discuss the available incentives from financial and government institutions

Demonstrate how your farm's natural capital can reduce your bank credit interest
In addition, we will discuss how regenerative agriculture practices are important in building wealth in natural capital assets, using Goondicum Station as a working example.

During the workshops, you will have access to agricultural and environmental experts, as well as have the opportunity to collaborate and learn from other landholders who attend.

Our previous Smart Farms  workshops have been extremely well-attended and received. Please register your interest to avoid missing out!